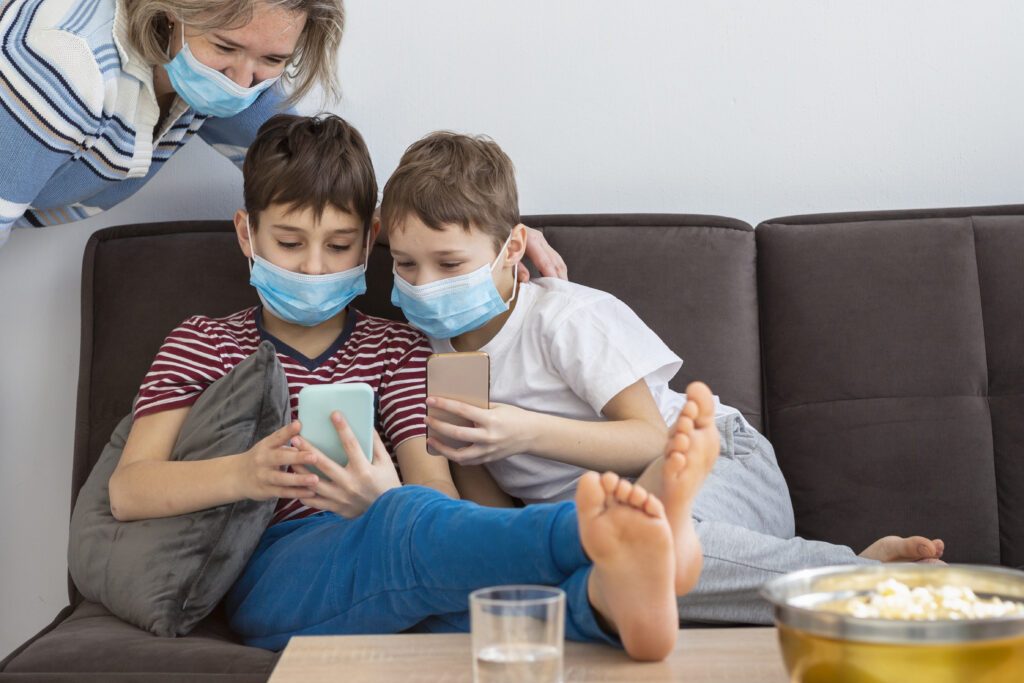 The fast spread of Covid – 19 all around the world is still disrupting normal life. It became a concern of every citizen, country and organization. Besides governments, healthcare systems and companies, the gaming industry also gives its contribution in fighting against this disease. Considering its big economic significance, high reach and influence on population, gaming companies are delivering some very important messages to their users worldwide. Safety advice reminds people of the seriousness of the situation and stops them from relaxing and acting irresponsible.
A lot of important events, like Game Developers Conference, Electronic Entertainment Expo and many others, are delayed, cancelled or planned to be held online. But despite the fact that everyday life is far away from normal, which clearly has an impact on companies' operating, the game industry appears to be resistant to current circumstances.
The majority of the world population is under lockdown and many spend a lot of time in front of screen playing games. They find comfort in virtual reality, which is distracting their mind for a while and relieving them from stress. Next to social media, gaming giants have powerful instruments for communication with the public and they are now using it for raising coronavirus awareness. That makes them an excellent channel for education and preventing more people getting sick. There are ads before gameplay, making calls not to go out if that is not necessary. Ads also contain links to pages with coronavirus related information. Family games are trending again, entertaining kids, adults and elders and keeping them connected.
We wish all of you to stay healthy and take care of your loved ones!
#PlayApartTogether #StayHome #StaySafe